7 Nov 2009
Living & Loving
Author: shiloanne | Filed under:
Uncategorized
Well I have decided to change up my blog a little. We are going to concentrate on the pawsitive instead of the negative, and live each day as its own.  So our blog will be about milestones in the good way.. 🙂 
Like learning to dig with one paw (mom didn't think I would ever do this again.. hehehehe)
Running and playing with my stick again!!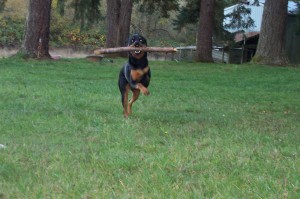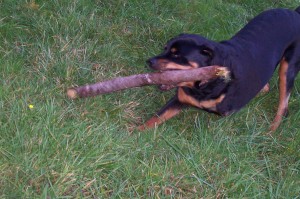 Lounging in the grass of my back yard and sniffing the air!!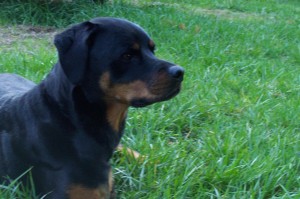 What a day!! I am pooped, aren't I the angel..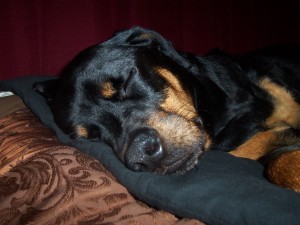 I love you!!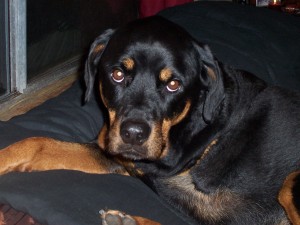 Wanna play??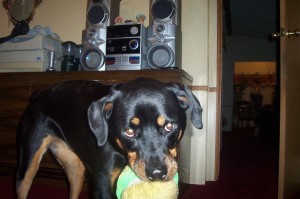 Aren't I cute!!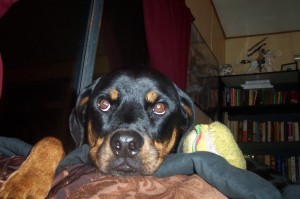 9 Responses to "Living & Loving"