22 Nov 2009
74 Days…..
Author: shiloanne | Filed under:
Uncategorized
Still living each moment, each day to its fullest!! Loving my baby girl & sharing her moments with those who love her just as much!  Thanks all for the support through the good and not so good times. Here are pics from the park  🙂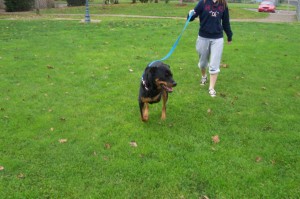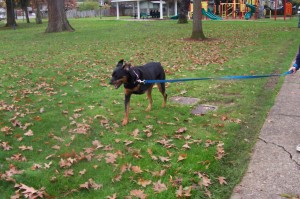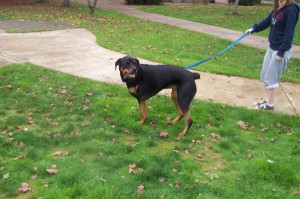 Her love of the lazer light game –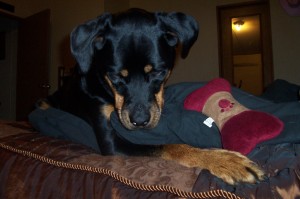 My favorite expression, just look at those ears….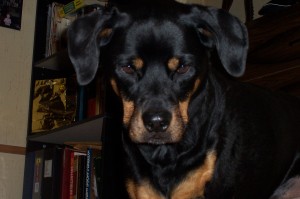 I just love my toys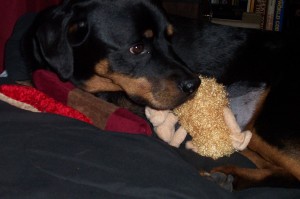 Such a sleepy girl…..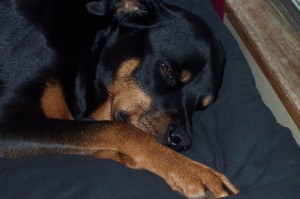 7 Responses to "74 Days….."